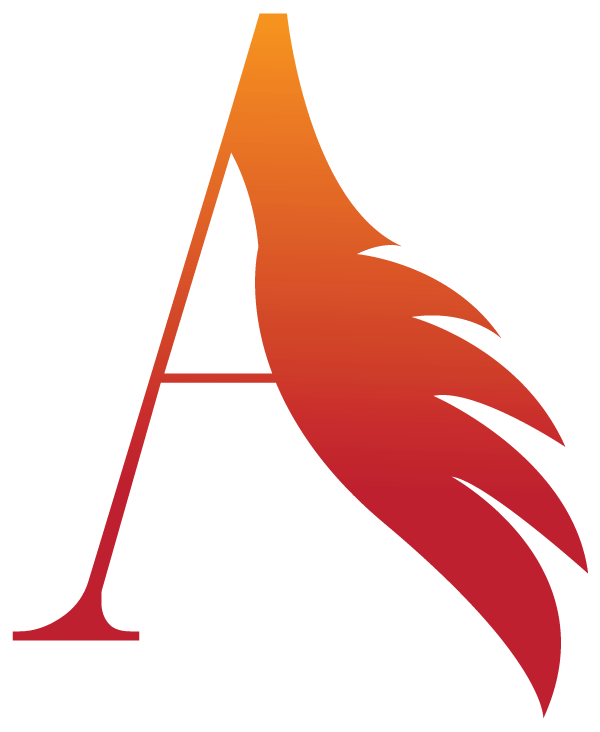 ART OF PEACE: Transforming unwanted guns into instruments of hope
RPF's Art of Peace program uses materials from guns collected from our gun buybacks, along with confiscated firearms from throughout the state by law enforcement agencies, to transform weapons of destruction into instruments of hope through art. The foundation works with local artists to issue calls for entry, review concept proposals, select artists, and produce exhibits using the transformative art to raise awareness about the impacts of gun violence.
Selected artists for solano county art of peace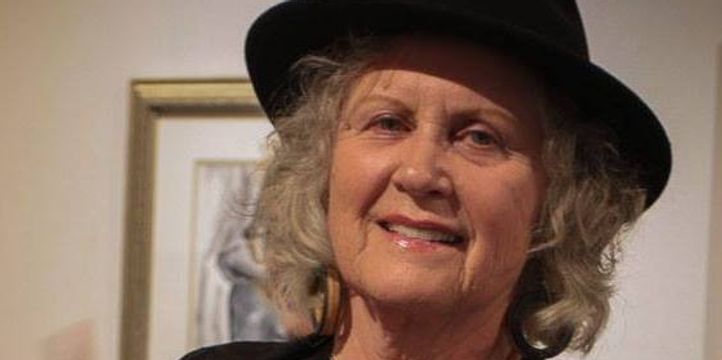 Jean Cherie, Vallejo | Sculpture
Jean Cherie has worked in many sculptural media over the years. In her former life as a "show biz" sculptor she carved large things in "foam," small things in "sculpy," and "walk-around" costume characters in soft, reticulate foam. In yet another life she enlarged and duplicated sculpture for bronze casting and fiberglass as well as using them in her own fine art. She also enjoys carving alabaster. Now a part of the Vallejo Downtown Art Scene, Jean spent her early career as a sculptor, mold maker, and costume fabricator for the entertainment industry in Southern California. H.R. Puff 'n Stuff, the Toys r Us Giraffes, set pieces for the Flintstones Movie, a portrait of Bette Midler as a witch in Hocus Pocus are among some of the characters and movies she has worked on. Jean Cherie website.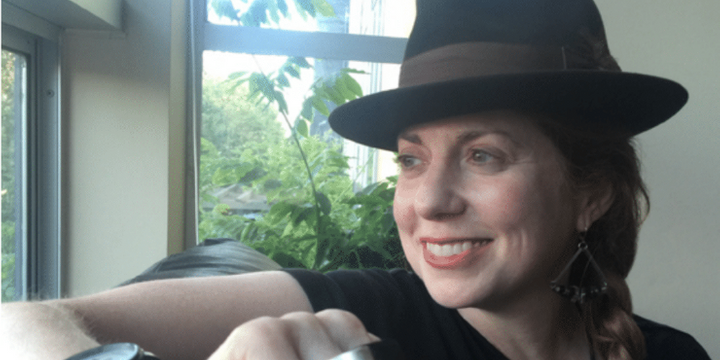 Karen Lewis, Oakland | Sculpture
Karen Lewis is a multimedia artist, who works in both traditional and digital mediums. Whether she is using wood, metal, paper, paint, animation or fabric, her wacky irreverent cartoon style is unmistakable. Her work has been exhibited and performed in multiple American cities including San Francisco, Chicago, and Chapel Hill, North Carolina, as well as internationally in London and Berlin. Karen was a Burning Man honorarium recipient for her multimedia piece, The Bed in Your Head. Karen holds an MFA from the School of the Art Institute of Chicago and currently lives and works in Oakland. Karen Lewis website.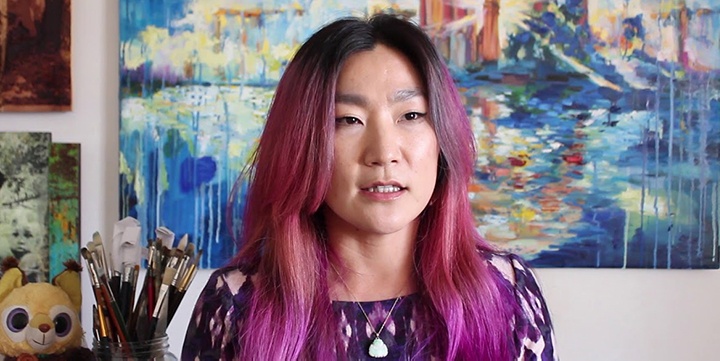 Tsungwei Moo, SF | Wall Art
Tsungwei Moo was born in Taipei, Taiwan.  She received her degree in Mass Communication from Tankage University, earning one of three top honors in all of Taiwan. She was formerly employed as an advertising art director in Taipei. Upon emigrating to San Francisco, Tsungwei decided to dedicated herself to art. She has produced a significant body of work in many mediums, including ceramics, printmaking and painting. She has exhibited her work in galleries and museums throughout the Bay Area. She is also an artist in residence at Yosemite National Park, where she teaches pastel drawing. Her work reveals her direct observation of life, formed and informed by her hard-earned technical virtuosity, her professional background, her travels around the world, and her passion for the shared experience of humanity. Tsungwei Moo website.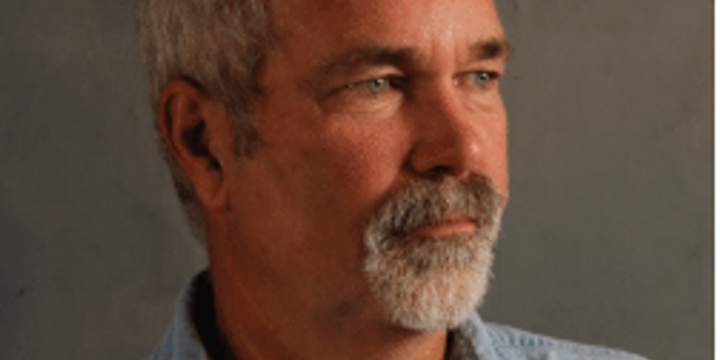 John Ton, Petaluma | Sculpture
The son of an architect and artist and the grandson of a cartoonist, Petaluma, California artist John Ton was encouraged by teachers/mentors "Mrs. Rau," Bob Lozano and Ken Conklin to pursue  the arts. He was that high school kid who played hooky from other classes to hang out in the art department. His work has been acquired by the American Visionary Art Museum in Baltimore, and several private collectors. John makes his career as a sign crafter, a muralist and creator of Ammosaics. Ammosaics (his original idea) can be created indoors while waiting for the weather to warm up/dry out enough to execute his outdoor mural and sign work.   Also in his toolbox are hand lettering with a brush, large scale layouts, billboard painting, gold leafing, sandblasting, woodcarving, welding, concrete casting, glass etching, and stone masonry. John Ton website.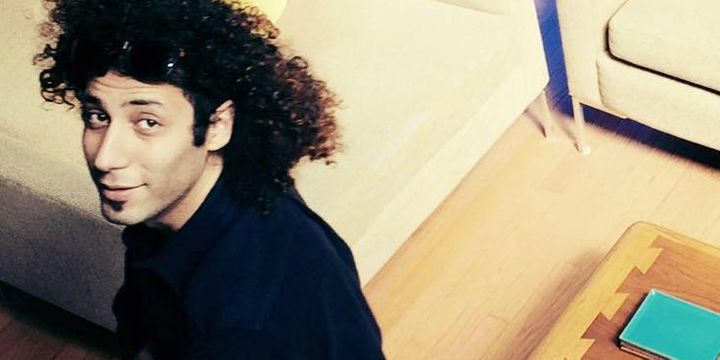 Keyvan Shovir, SF | Sculpture
Keyvan Shovir is a San Francisco-based interdisciplinary artist. He was born in 1985 in Tehran, Iran and moved to San Francisco in 2011. He has widely exhibited and presented his work in the United States, Iran, Turkey, England, Sweden and Dubai. He is primarily known for his work in installation and public art which explores history and Persian myth, language and today's pop culture. Keyvan was also one of the pioneers of street art in Tehran, focusing on social issues and Persian calligraphy. Today in San Francisco, he actively participates in public art spaces such as Clarion Alley and the Chinese Culture Centre. Keyvan received his BA in Azad University of Tabriz where he studied and trained in Persian miniature and Eslimi decorative designs. He is currently pursuing his MFA in Studio Practice at the California College of the Arts. Keyvan Shovir's website.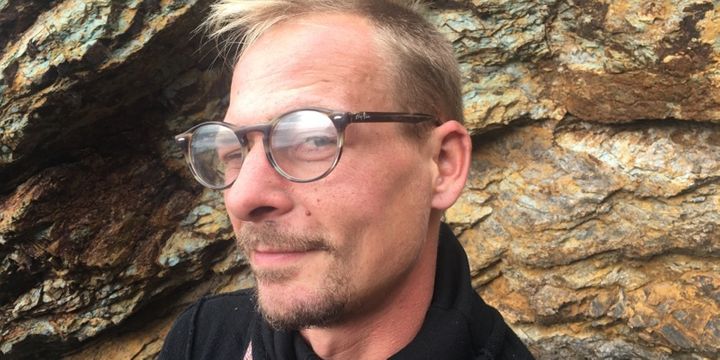 Joel Stockdill, SF | Sculpture
Joel Stockdill is a North Dakota-born artist. He  recently returned from a global tour furthering The Wild Life series, which currently comprises over 25 ultra large scale animals on four continents, built from found and recycled material. He is currently embarking on a new public art as part of the ACTION campaign, Thetrace.co. His past work includes  galleries, streets, festivals, theatrical, vocal, performance and architectural sculpture adventures. His work and life begins and ends with gratitude. Joel Dean Stockdill website.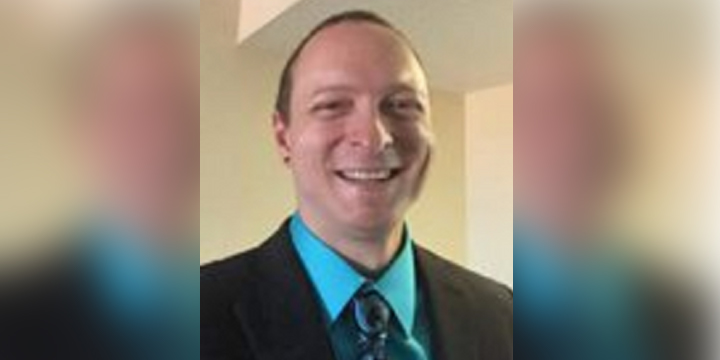 Matthew Mosher, Orlando | Sculpture
Boston native Matthew Mosher is an intermedia artist and mixed methods research professor who creates embodied experiential systems. He received his BFA in Furniture Design from the Rhode Island School of Design in 2006 and his MFA in Intermedia from Arizona State University in 2012. While in Phoenix, Arizona he co-founded the nonprofit nueBOX residency program for emerging performance and installation artists. Currently, he is an assistant professor of digital media specializing in interaction design at the University of Central Florida. Mosher exhibits his work across the United States, and internationally in India, China, Finland, and the Netherlands. Matthew Mosher website.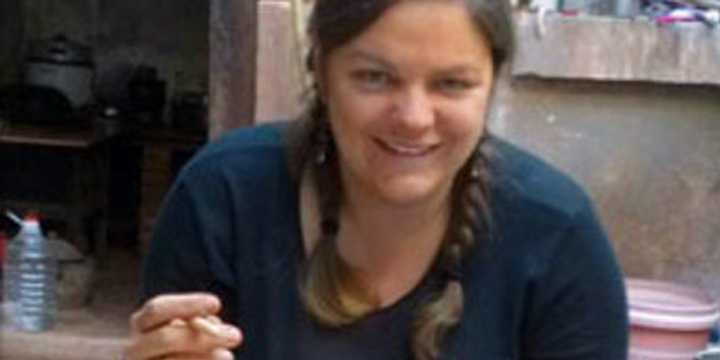 Kaytea Petro, SF | Sculpture
After studying at UC Santa Cruz, the Florence Academy of Art, and the Sichuan Academy of Fine Arts, Kaytea permanently injured the tendons in her arms working  as a theatrical carpenter in 2003. The chronic, disabling
pain prevented her from making sculptures for a number of years, so she turned to comic books and illustration. In 2011, she stumbled into a ceramics studio, and decided to give 3D another try. Her studio,  Gnome Island Studios, is named after those first  sculptures made after all those years. Kaytea Petro's website.
HELP OUR CAUSE
Your support and contributions will enable us to present more gun buyback events in counties throughout California, preventing these firearms from falling into the wrong hands and potentially saving lives.
Interested in bringing Art of Peace to your city or county?
The Robby Poblete Foundation welcomes working with artists, Art Commissions, and other agencies and organizations on bringing the Art of Peace project to their cities and counties. RPF will form an Art of Peace committee made up of local artists for each location and collaborate on themes, timelines and parameters for the Call for Entry. If you are interested in bringing this project and its message of peace to your area, please contact us.